"Chien de race schipperke"
Ni rancunier, ni craintif le schipperke remplit tout naturellement son rôle de protecteur de la maison et des enfants.

Neither rancorous, nor apprehensive the schipperke quite naturally fulfills its role of guard of the house and the children.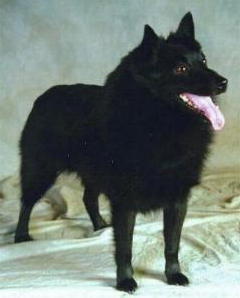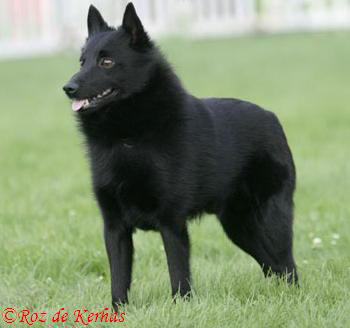 Bienvenue dans le monde du schipperke
Welcome to the world of Schipperke
C'est un petit diable noir, sans queue, à la fourrure épaisse, demi-longue, formant crinière et jabot, culotte couvrant bien les cuisses.
It is a black little devil, without tail, with the fur thick, with mane and jabot, breeches covering the thighs well.
C'est un petit chien de compagnie par excellence
It is a true puppy of company
Avec son regard toujours en éveil, son amusant trottinement, son allure vive et distinguée le schipperke appelle l'attention et force l'admiration de tous les amateurs de véritable chien de berger et de garde sous un format réduit.
With its glance always in awakening, its amusing jogging, its pace lives and distinguished the schipperke draws attention and forces the admiration of all the amateurs of true guard and sheepdog under a reduced format.
Le schipperke est un chien de maison qui s'adapte aussi facilement à la ville qu'à la campagne. Il adore les enfants et jouer avec eux l'émerveille.
" Le meilleur chien de maison" Ch.Huge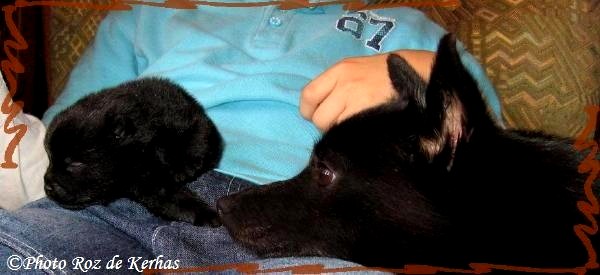 The schipperke is a dog of house which adapts as easily to the city as in the countryside. It loves much the children and to play with them fills with wonder.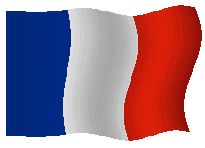 Anatomie (page en construction)